An error occured while saving your profile picture. Please refresh and try again.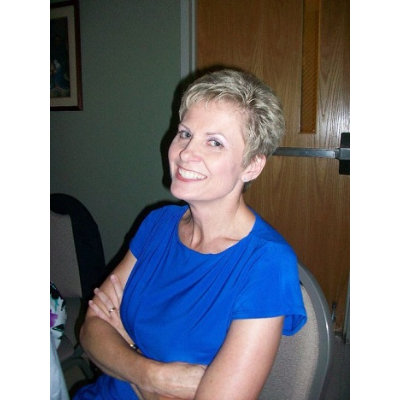 CATaylor50
City :
Shelbyville, Kentucky , US
About me :
My 12th year teaching at Henry County High School, I'll facilitate a combined English IV/ Life 101 class designed to teach seniors 21st century skills for college and career readiness with a heavy focus on digital literacy and citizenship.
Profession:
Education/Training
Statistics for the last 7 days
0
people added a webmix of CATaylor50 the last 7 days
0
people used a webmix of CATaylor50 in the last 7 days
0
times a webmix of CATaylor50 showed up in search results