An error occured while saving your profile picture. Please refresh and try again.

DrMitchumParker
About me
Specialist with 20+ years developing learning programs, leading groups of 3-50 people, publishing, presenting, obtaining external funding, and facilitating professional development.
Profession
Education/Training
Statistics for the last 7 days
0
people added a webmix of DrMitchumParker the last 7 days
0
people used a webmix of DrMitchumParker in the last 7 days
0
times a webmix of DrMitchumParker showed up in search results
Followers (0)
Not followed by anybody...
Following (1)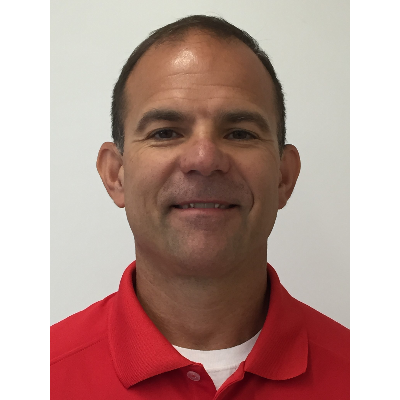 Show all following