An error occured while saving your profile picture. Please refresh and try again.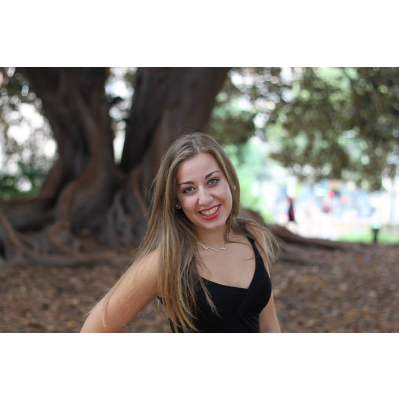 Marta
About me
Actual estudiant al grau d'Educació Primària a la UIB. Al meu webmix podreu trobar enllaços molt interessants d'informació relacionada per a treballs tant d'educació o altres.
Profession
Accounting/Finance/Insurance
Statistics for the last 7 days
0
people added a webmix of Marta the last 7 days
0
people used a webmix of Marta in the last 7 days
0
times a webmix of Marta showed up in search results
Followers (0)
Not followed by anybody...
Following (0)
Not following anybody...