An error occured while saving your profile picture. Please refresh and try again.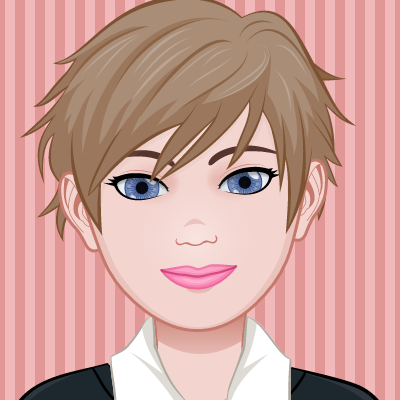 Mrs O'Neil
City :
New Hampshire , United States
About me :
I am a computer lab teacher at the elementary school level, for students grades 1-5. I have created a Symbaloo to help my students navigate the web more easily.
Profession:
Education/Training
Statistics for the last 7 days
0
people added a webmix of Mrs O'Neil the last 7 days
0
people used a webmix of Mrs O'Neil in the last 7 days
0
times a webmix of Mrs O'Neil showed up in search results