An error occured while saving your profile picture. Please refresh and try again.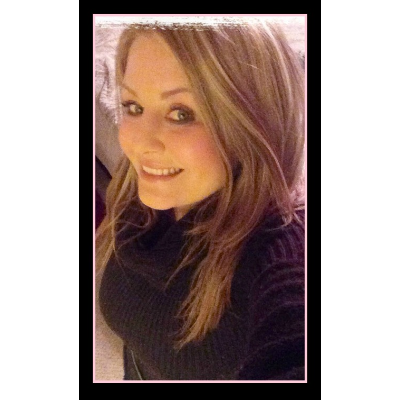 SHolcombe
About me
A former high school English teacher, I now work as a Library Media Specialist! I enjoy teaching research and locating the best resources for students to utilize and discover!
Statistics for the last 7 days
0
people added a webmix from SHolcombe the last 7 days
0
people used a webmix from SHolcombe in the last 7 days
0
times a webmix of SHolcombe showed up in search results
Followers (0)
Not followed by anybody...
Following (0)
Not following anybody...