An error occured while saving your profile picture. Please refresh and try again.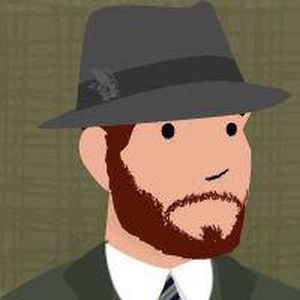 Williebee
Location
Southern Illinois, US
About me
Education Technologist, Storyteller, Author, Epiphany Instigator
Profession
Education/Training
Statistics for the last 7 days
0
people added a webmix from Williebee the last 7 days
0
people used a webmix from Williebee in the last 7 days
0
times a webmix of Williebee showed up in search results
Followers (1)

Show all followers
Following (0)
Not following anybody...